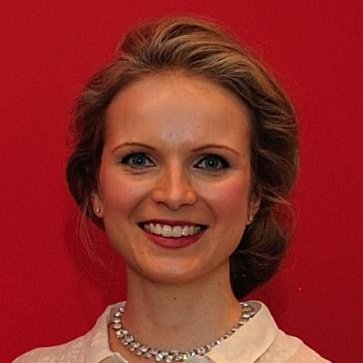 People can refer you to a number of vets they know but in the end, the decision will fall on you. You have to choose the right vet for you and your pet because the vet is going to be your partner in raising your pet.
Their knowledge in pets is just as important as their enthusiasm and interest in them. It is not only significant that they are professionals in their field, but it is also very vital that they love what they do for them. You should not only be the one comfortable with the vet, your pet should also feel at ease. There are pets who immediately feel comfortable with strangers, but some don't and it usually will not change. So, what are the others things you have to ask to help you find the right vet?
What are your office hours?
The vet you choose should have office hours that coincide with your schedule, especially if you are the one in charge of bringing the pet to the vet.
Do you do house calls?
This is very important, especially during after hours or last-minute appointments where bringing your pet to the vet clinic may not be possible. Some pets do not tolerate travel well at all, and the stress of the car and clinic environment can exacerbate their health problems, so the availability of the vet for house calls is very important.
How can we reach you in case of emergencies at off hours?
They should always have an after hours line or refer you to a clinic that provides 24/7 care. They should be on call or available especially during emergencies. The vet should not only be available during their clinic hours but anytime of the day or night. Vets who give out their personal number or are responsive via email is often a fantastic sign, because this means that they are often willing to go above and beyond to help your pet.
Are you equipped to provide 24 hour care?
This is also important to know because there are cases when you need to bring your pet to a clinic and leave them there for more than a day.
Can we see your facilities?
Since veterinary care can be expensive, you should expect a decent looking office with complete, modern and clean veterinary facilities. The vet should be proud to show you around their clinic and present their equipment and supplies to you. Also, the overall look of the place should be tidy and clean because they also cater to surgeries.
Do you have staff and other veterinarians in your clinic?
A clinic where staff and other veterinarians are available can be a comforting thought because there are people who will still attend to your pet if your regular vet is not available. The vibe of the personnel and the way the staff welcome you is also important. They should be polite and welcoming and your pet should be comfortable with them.
What are your rates?
Not all families have pet health insurance and the cost of veterinary care can be a high for average families. It is always good to ask your vet about the costs and charges, such as professional fees, examinations, and the follow ups. This will at least give you have an idea of how much it would really cost in case something happens. Some veterinarians offer "package deals" as well. Also, if your pet needs special care or treatment, then your vet should be able to suggest or recommend a specialist for you. Transparency in pricing is essential, as hidden costs can easily add up. For this reason, it's always a good sign when a clinic is upfront about their prices.