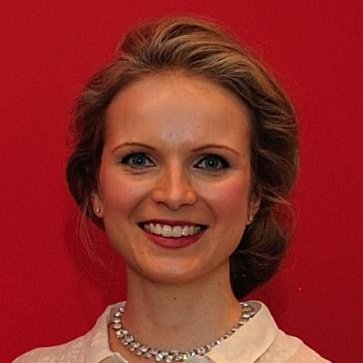 Not all Kongs are created equal! While they can be fun toys to chase on their own, the real value from Kongs comes from the delicious morsels that we can stuff inside them. If packed well, Kongs can keep our dogs entertained for hours!
The goal is to start by giving them something easy to get excited by: think tasty and quick, lick peanut butter, so that they can get rewarded instantly. Once they're sold on the tantalizer, move onto an equally easy snack that rewards them for digging in deeper (the appetizer). The center should be filled with a mix of kibble and wet food: the wet food should be closest to the largest hole so that your dog can scoop it out with their tongue, and the drier components in deeper so that they will be able to fall down as the space expands.
Kongs can be made in bulk and stored in the freezer. It's important to remember that Kongs contain food, so you should factor this into your meal portioning for the rest of the day.