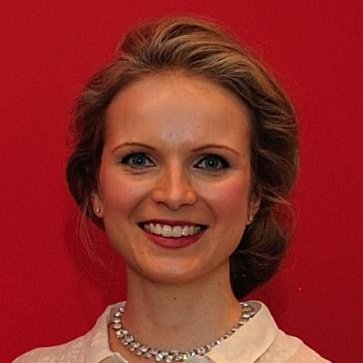 Keeping a house clean when you have pets can be extra challenging, given all of the extra fur and mud that they can bring into the home. We've collated a list of handy products to help keep the mess at bay, while keeping you and your fur child safe.
Avoid contact with products containing the following ingredients, as they can be harmful if ingested or absorbed through the skin: formaldehyde, phthalates, bleach, perchloroethylene, phenols, or isopropyl alcohol.
Our top rated products for safety and efficacy:
1. Nature's Miracle stain and odor remover
Uses bio-enzymes to clean deeply and eliminate organic stains and odors including urine, feces, vomit, food, blood, dirt and grass.
Contains food-grade enzymes that instantly eliminate odors in a safe and non-toxic way!
These versatile gadgets can clean anything from grout mold, upholstery, carpets and wooden floors. The high intensity steam kills germs and removes dirt without the need for any harsh chemicals, and is robust enough to work on even the toughest of problems.
4. Air purifiers
These include HEPA filters that traps up to 99% of airborne particles such as dust, pollen, pet dander and odors - reducing the allergen load and odor content of your household.
5. The Honest Company all-purpose cleaner
All of their products are non-toxic, include no harsh chemicals, and are cruelty free. Perfect for cleaning surfaces and spills.