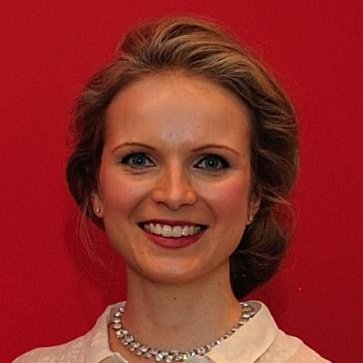 Core Vaccines
'Core' vaccines are considered essential vaccines, and include vaccinations against:
Canine Distemper - This is virus that affects the respiratory, nervous and/or gastrointestinal systems. Symptoms can include a fever, coughing, paralysis, vomiting, and discharges from the eyes and nose.
Canine Hepatitis - This is caused by the adenovirus type-1 (CAV-1) virus that affects the liver. Symptoms can include jaundice, fever, and vomiting.
Parvovirus - This virus kills cells in the gastrointestinal system, causing severe pain, bloody diarrhea, vomiting, and potentially death.
Rabies - This virus affects the central nervous system and leads to increased aggression, anxiety, drooling, paralysis, and ultimately death.
Canine Parainfluenza - This is one of several viruses that can contribute to kennel cough.
Non-core vaccines
'Non-core' vaccines are vaccines that aren't always considered essential, depending on the area that you live in. Talk to your veterinarian about what might be right for your particular living situation.
Corona Virus - This affects the gastrointestinal and occasionally respiratory system. Symptoms include diarrhea and vomiting and loss of appetite.
Bordetella Bronchiseptica - This is one of the most popular contributors to 'kennel cough', a highly contagious disease that can result in a harsh, hacking cough. It is often recommended for dogs who interact a lot with other dogs, such as in boarding or play groups.
Leptospirosis - This is caused by a bacteria, and symptoms can include either no signs, reduced appetite, lethargy, muscle stiffness, and gastrointestinal upset.
Lyme Disease - This is transmitted by ticks and can cause limping, joint stiffness, heart and kidney issues, and sometime neurological signs.