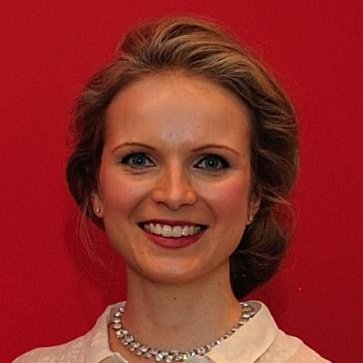 As cat lovers, we're always on the hunt for any must-have items to pamper our feline companions. Here's a list of the top ten dog products picked by the team at VetPronto HQ.
Why we love it: catnip is a herb that contains nepetalactone, a compound that most (two thirds) of cats love! Cats can often be found rolling around, rubbing on the plant, and purring when they encounter the substance.
Why we love it: While it's important to ensure that *your* cat is happy using their cat litter (so as to avoid life threatening urinary disturbances), us humans can't go past this product, which is not only eco-friendly (biodegradable, made from wheat byproducts) but also clumps well and reduces tracking.
Why we love it: It's made right here in the USA (Portland, in fact), is stylish enough to blend into the furniture, is made from recycled materials, and has a range of tiers to keep kitties happily entertained for hours.
Why we love it: these are handmade and support local business; are made from upcycled clothing; and move around like prey animals, which cats love!
Why we love them: who hates pilling cats? We do! These magical morsels allow you to hide tablets internally and are tasty enough that even our most finicky feline companions don't know what's hidden inside!