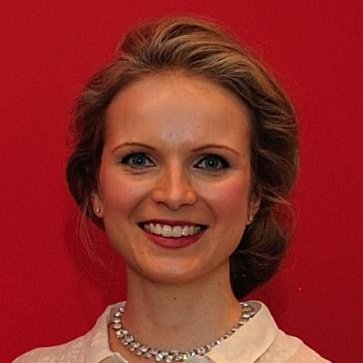 As dog lovers, we're always on the hunt for any must-have items to pamper our pooches. Here's a list of the top ten dog products picked by the team at VetPronto HQ.
‍
Why we love it: these beds are indestructible, able to withstand over three years of use despite being used as a wrestle toy! They are also environmentally friendly, made with organic cotton and/or recycled, non-toxic plastic fillings.
‍
Why we love it: Būmi is latex-free, BPA-and-phthalate-free, FDA compliant and dishwasher safe, and made with recyclable plastics. They are also the most indestructable tug-of-war we can find, able to withstand daily wear by Katherine, our co-founders, pitbull and german shepherd mixes.
‍
Why we love them: these bags are tough and totally leak-proof, and dissolve into carbon dioxide and water in as little as 24 months.
‍
Why we love them: the human world is pretty scary for most dogs - be it traffic noise, thunderstorms, being left alone at home - most dogs need a bit of reassurance. These jackets wrap tightly around dogs giving them a sense of security.
‍
Why we love it: DAP is a natural pheromone produced by mother dogs when they suckle their pups. This product can be used to reduce anxiety and make dogs feel more secure in their environment, such as when introducing a new family member to the house, during thunder storms, or when leaving pets alone at home.
‍